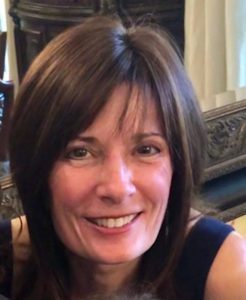 Dear Friends,
I don't know what you're dreaming of or what you're trying to do right now. But I do know, with all my heart, that if you believe in the dream, you can live it. I know that if you work toward it to the best of your ability, that you will increase your faith.
And I know that believing and taking action are enough to bring you joy and peace on the journey.
Let's not make happy harder than it is.
Love and smiles,