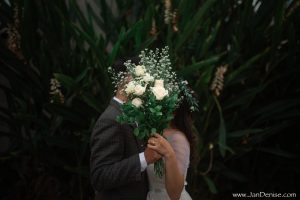 Five areas of intimacy work together to determine how compatible you are with a partner and what "BASIS" you have for a satisfying relationship:
B-ehavioral
A-ffective
S-piritual
I-ntellectual
S-exual
Behavioral:
Do you like to do the same things? Do you have similar levels of motivation/energy?
Affective (or Emotional):
How much of yourself and your emotions can you put out there, and still feel safe and accepted?
Spiritual:
Do you share similar values and agree on a reason to live by them.
Intellectual:
Can you have intellectually stimulating conversation, about more than one subject?
Sexual:
How connected do you feel sexually–even when you're not having sex?
Adapted from the work of Michael Murphy, a psychologist at the University of Florida.
Assess Your Intimacy
Ideally, how much does each area contribute to a satisfying relationship for YOU? For your partner? Assign a percentage to each area, so that the sum of the five is 100. And ask your partner to do the same.
Behavioral
Affective
Spiritual
Intellectual
Sexual
__________
100
How much intimacy do you have with your partner? Rate each area on a scale of one to ten (one being low, ten being high). Ask your partner to do the same. Then, compare notes.
Behavioral
Affective
Spiritual
Intellectual
Sexual