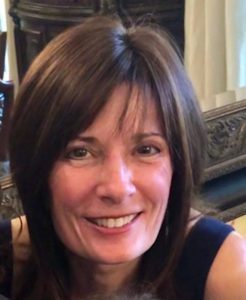 I was reminded–again–that when I give something, it's no longer missing.
I had been trying for months to resolve a payment issue. When I finally received a call back from somebody who seemed to actually care, I said, "Let me take a deep breath." And then I patiently relayed the story from my perspective.
After all the people I'd talked to and all the blatant lack of follow-up, I was talking to an intelligent, sensible, caring human being.
I didn't need a particular result. It wasn't just about my problem. I was raising a poignant example of a huge issue.
And when I was heard, I felt so blessed, melting into faith in the human spirit. And then I realized that when I took the time to take a deep breath, start at the beginning, and explain my perspective, with no agenda and no expectations, I was met with that same loving spirit.
Likewise, when I talked to one person, and then another, who had their own agenda, I did, too. That's what it took for me to let go of the immediate result that I wanted.
No, I'm not a horrible person. And, no, I'm not giving up on being a good one. I'm learning to align more closely and more consistently with love.
Always.