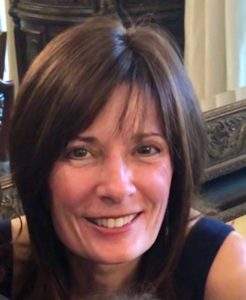 Dear Friends,
Most of my life, "my best" stumped me. Did I EVER really exhaust my effort!?
I realize now that my best isn't trying my hardest, or practicing until it's perfect. It's not getting older or younger, or honing my skill set. It's not recruiting the best team.
My best is simply what I can do in the present moment without fear.
The partner of your dreams isn't looking for perfect facial features. Your biggest-client- ever isn't looking for the most years of experience, your "standing ovation" isn't waiting for you to fine-tune your performance. Preparation may score points. But it doesn't create the inexplicable!
To be our ultimate best, we can't rely on the physical. We have to trust the purity of spirit, that which lives and breathes, but doesn't die.
Doubt and anxiety don't leave room for trust. And they don't allow us to be present. They don't allow us to do what we can do now, fearlessly.
We want to see, and feel, and be our fearlessly, authentic self … whatever that looks like here and now.
To our best!