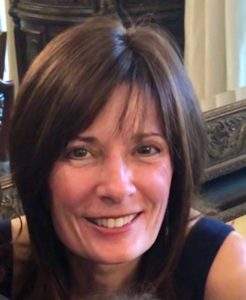 Dear Friends,
The truth grows clearer as we're able to see it. And the truth that's freeing me right now is: I'm never waiting for somebody else.
The only one I'm ever waiting for is me!
It doesn't matter if I'm trying to find a publisher for my next book or somebody to help me with yard work. If my find doesn't go as I had hoped, it's because I needed a prerequisite lesson.
Our God, our universe, will never deny us what we are ready for; and that is what serves our highest good in the moment. That is what gets us one step closer to manifesting our authentic self, our essence of fearless love. Everything we could possibly want is a BYPRODUCT of being fearless love!
So, don't fight the lesson that prepares you for what you want. If there's something to learn, learn it. Trust that it's what you need.
When there is nothing more to learn between you and what you want, what you want is yours.
That's God's Truth, His Universal Law.
I so love it!
And you!