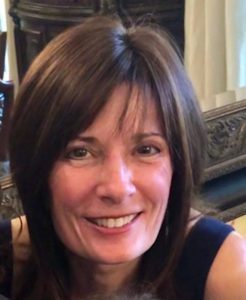 Dear Friends,
It's easy to talk about self-love, but it's work to actually practice self-love.
There is no self-love without self-knowledge, which is the quest of a lifetime. You have to know who you are to respect what you're made of, to respond to your needs, and to hold yourself accountable for being true to your values and your dreams.
Self-love isn't an escape. It's a beautiful path to satisfying our purpose. And the reward is commensurate with the work.
Love smiles,