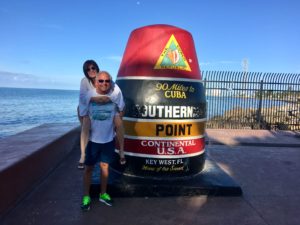 Dear Friends,
I hope you have found paradise this summer. I hope you have found the place where everything is okay and nothing can shake your peace.
It is within you.
And when you find it, your external world reflects its peace and beauty. It is perfect — not because it is ideal by anybody else's standards, but because it is ideal by yours. It is ideal by yours because you see it through knowing eyes, and because you trust that you are getting exactly what you need. And, because you are open to getting what you need from what's there, you do.
It is like being on a vacation perfectly planned by your psychotherapist, your mentor, and your personal trainer. You trust them to serve your highest good. You are able to feel the sweetness in tears; you sit with your feelings beside the water. You are able to see the growth in sore muscles; you relax into a full-body massage in the garden. You are refreshed.
Your spirit sings. Your lips invite kisses. Your heart and your mind are open. You are present to delight in what is, without worrying about what is not.
If you haven't found your paradise this summer, you can.
Smiling in paradise, with a grateful heart,