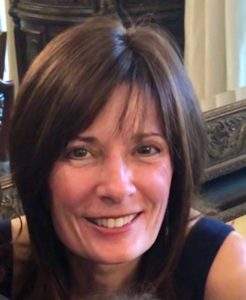 Dear Friends,
Without the truth, we have nothing to stand on. And as obvious as that sounds, I forget.
I consider myself radically honest. And I've been criticized for being too honest; but I don't think we can be too honest.
So when I say I forget, I don't mean I forget and tell a blatant lie. I mean I forget to be 100 percent real. Maybe I do something I can't do wholeheartedly or let a conversation groan on when it feeds negativity. When we're not real, we compromise our truth. We compromise our self. We compromise love. And when love is compromised, it's no longer love.
Love is pure. The truth is pure. When we're real, we're pure. When we're not, we feel tainted and stifled. We feel dissonance, the kind of stress that leads to chronic pain and misery.
Let's live happy and free. Let's live love.
Forever a student,