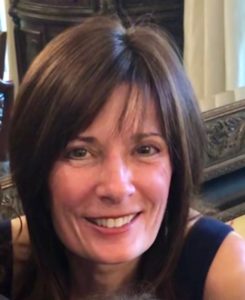 Dear Friends,
I am so looking forward to a week from today and I invite you to join us in a celebration of love and relationships. I'll offer in improv talk based on your questions.
Talk is cheap, though. I invite you here to SEE what I do and how Sam and I share a life together.
The fairytale is real. And you're writing your very own story. You are the hero.
Please join us:
Our home in Ocala
ONE WEEK FROM TODAY, February 16
10 AM – Noon
$20, includes refreshments and choice of one of my books
Singles/Couples: You can live the relationship of your dreams! With all my heart, I KNOW this to be true.
Register on my website: www.JanDenise.com