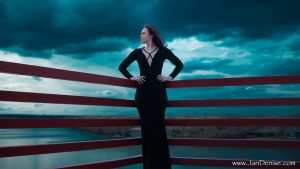 When I start using "I" with emphasis, I see a little yellow flag — or a big red one. It usually means that my ego is getting in the way.
Perhaps I feel slighted by the way somebody's treating me … maybe I think they should show more respect, or just be more responsible. But, I mustn't personalize their behavior.
My true self doesn't. My ego does.