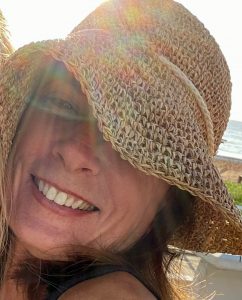 I am so thankful!
I can't always see the sun. Most of the time, I can feel it even when I can't see it. But when I can neither see nor feel the sun, I still KNOW it's shining. There is peace in that knowing. Unwavering peace.
Let's embrace that … not so we can simply know peace. I want more than that. I want to feel alive and engaged. I want to be passionate about my existence and what I make of it. And without that, I don't really experience TRUE peace.
Let's live like the sun is out! Let's live like we are the sun! Because we are.
Love and hugs,
Jan
PS: About the pandemic, it does not affect the sun.