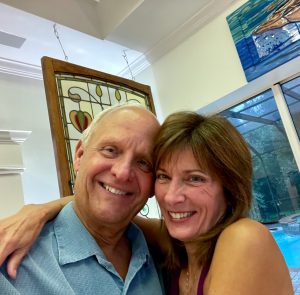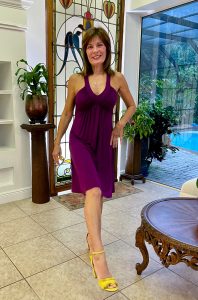 Celebrating 15 years. I wrote a nationally-syndicated newspaper column for 10 years and a couple of books. I'm a wild-ass dreamer and I believe in fairytales, but I never knew how loving life could be. What makes it so is knowing and trusting each other enough to be free … free to be all of who we are.
And we're forever discovering another layer to know, and love, and live! I'm so thankful for my baby, his resolve to live and love well, and to grow, no matter how old we get.
And, hey, he has great taste. He immediately paired the yellow shoes with this dress for the little French restaurant.