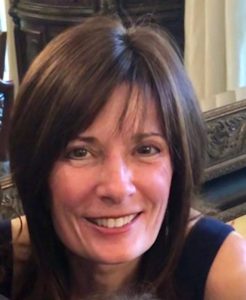 Dear Friends,
With the onslaught of hearts and Cupid's arrows, we can find ourselves trying to conjure up romance, or feeling deprived of it. Romance can be like kissing, though; it's a bit shallow without love. Love, on the other hand, has more depth than we sometimes dare to explore. Ah, but what could be more romantic than exploring the depths of love?
This Valentine's Day, I might have some "romantic" staples—dark chocolate and strawberries, candlelight and flowers—but I will focus on expressing and, yes, exploring love. Erotic words and images don't blend as well with familiar oneness as they do with uncommitted passion. What fuels sizzle doesn't necessarily fuel intimacy.
And I have to tell you—I've spent Valentine's Day happily alone. If you're doing that, please find peace in your aloneness. It's a wonderful opportunity to explore the depths of you and love.
For me, that looks like sitting quietly in the middle of a field or at the edge of the water, where the only place to go is within, beyond the noise and clutter of the ego, to feel the divinity. My words fall way short of feeling it, though. So do Cupid's arrows. Nobody else can explore what's in there for you.
But what's there makes for a very happy Valentine's Day—whether you're alone or coupled!
Love and hugs,