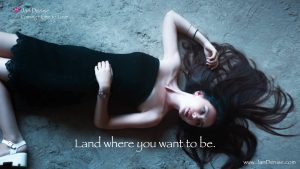 Find yourself repeating the same patterns in relationships?
You may think you're making more conscious choices than you are; 98% of all brain activity is completely unconscious.
So, we can't just consciously think ourselves into healthier relationships; we have to replace some of that unconscious programming that lands us where we don't want to be!